Learning Commons
Search our Learning Commons for books!
DESTINY
Click on the link below to search for a book at Park Meadows
READ ALOUD OF THE WEEK!
https://www.youtube.com/watch?time_continue=2&v=jMCKX53WwPc&feature=emb_logo
Monique Gray Smith
CHECK THIS OUT!
  
Knights of the Kids' Table ♥
Author Jarrett Lerner is posting his latest book online! Click on the link Monday-Thursday to read new chapters.
Cool Links!
Lethbridge Public Library
Audible Stories - free audiobook service
Authors & Author Activities!!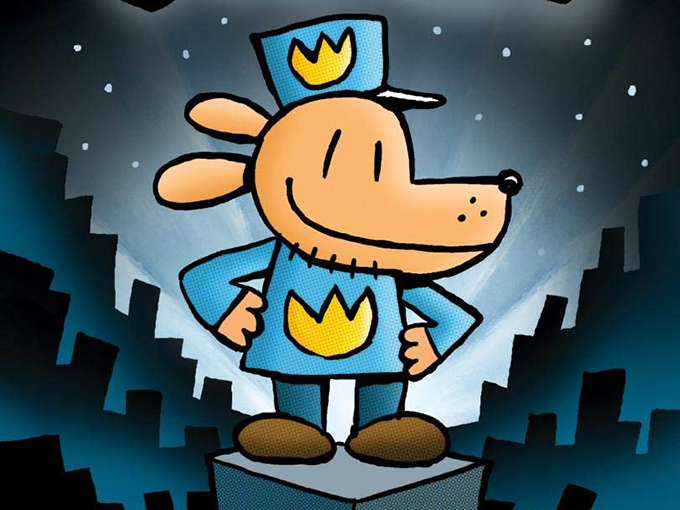 Dave Pilkey - https://pilkey.com/
Mo Willems - http://www.mowillems.com/
Dr. Seuss - https://www.seussville.com/
Peter Reynolds - https://www.peterhreynolds.com/
ttp://www.petethecatbooks.com/
The Magic Treehouse - https://www.magictreehouse.com/

Raina - Telgemeier - https://goraina.com/
RL Stine - http://rlstine.com/
Jarrett Lerner - https://jarrettlerner.com/
Josh Funk - https://www.joshfunkbooks.com/
https://www.guinnessworldrecords.com/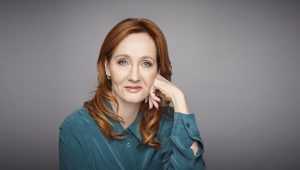 JK Rowling - https://www.jkrowling.com/about/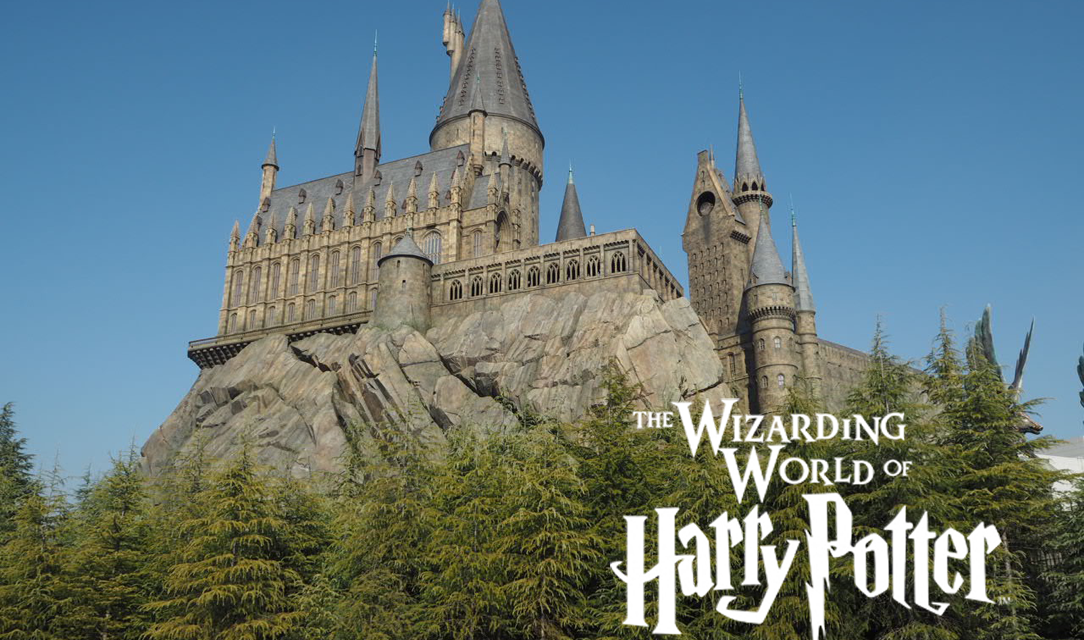 Wizarding World - https://www.wizardingworld.com/
https://www.wizardingworld.com/collections/harry-potter-at-home
New Books