Back to all posts
Posted on
Kindergarten Registration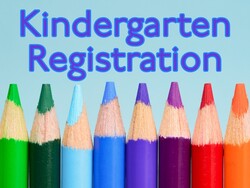 Park Meadows School is accepting registrations for Kindergarten, beginning Monday, March 8, 2021.
Registration Forms are available ONLINE or at the school.  
We will only be accepting registration forms for students that live inside the new Park Meadows School boundary.  Registration forms for out-of-bounds students will not be accepted at this time.  Students that live outside the new Park Meadows School boundary must fill out the "Grade K-12 Out of Boundary Application for Admission Transition" form and submit it the the Division Office (via email: leeanne.tedder@lethsd.ab.ca) on or before March 23.